PowerCoreTM Trait Technology
Something went wrong. Please try again later...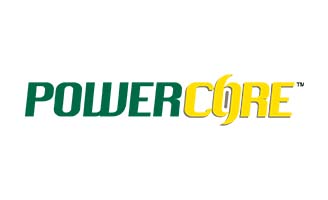 PowerCore™
PowerCore™ technology is a new high-performing, herbicide-resistant seed trait that effectively helps protect crops from damaging above-ground insects, such as the maize stalk borer and spotted maize stem borer. Corteva's leading seed brands, Pannar® and Pioneer®, will be offering PowerCore™ technology as part of new, high yield potential genetics within their respective maize portfolios starting in 2022.